Suspects vs. Prospects
Today, I want to share a marketing model I picked up years ago that I still find useful.
This model is called the Ladder of Loyalty.
The purpose here is to get D-grade or deadwood people from your target market to C-grade, to B-grade, and all the way to an A-grade.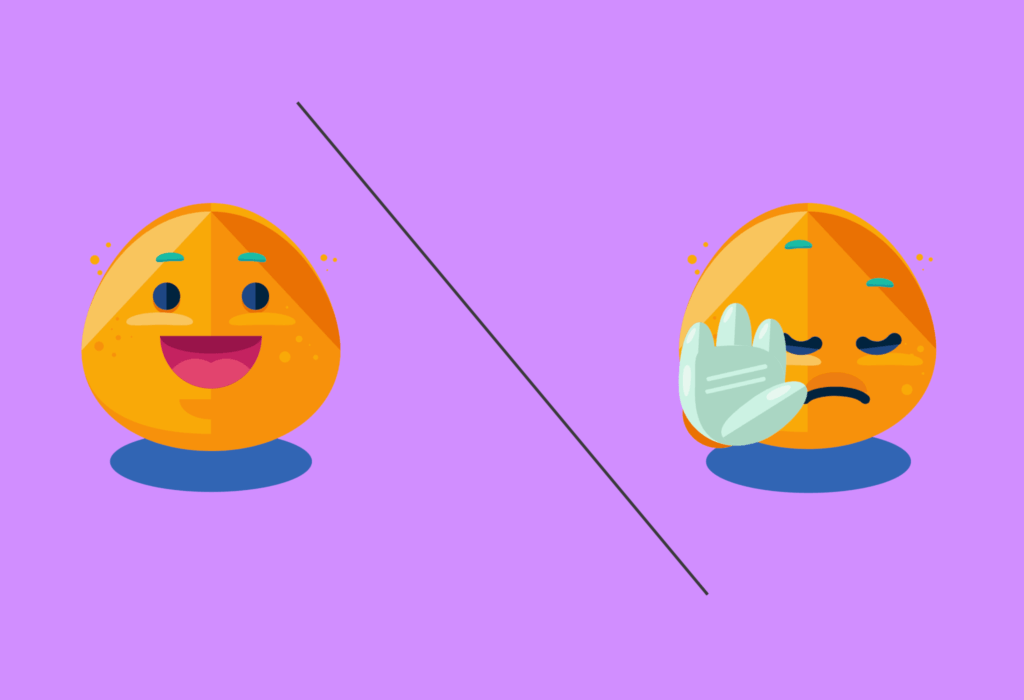 Simply put, we want to help transition our audience from being difficult to work with, to clients who would rave about our business to anyone. And this can only happen by allowing them to climb the ladder of loyalty
Now, there are distinct steps to take here to turn your target market into A-grade clients. To start, you need to identify suspects. No, I'm not talking about those that are possibly criminals. Rather, your suspect customers are people who are in your target market, but you don't know if they want to do business with you yet. You just know who they are—you've identified them.
For example, if you're running a recruitment business, your suspect list is filled with either employers looking to hire or job seekers. Once you find these suspects, you need to turn them into prospects.
What's the difference?
Suspect is a name—it's nothing but a name. But a prospect is someone who has some sort of interest in your business.
In other words, prospects are those who have stuck their hand up, wanting to know more. You can find them by sifting through your suspect list. Just look for those who have engaged with your brand. It's really as simple as that.
Then, of course, once you've identified your prospects, you turn them into paying customers—and more. But that is basically how the Ladder of Loyalty model works.
So, the only question left now is, have you identified your suspect list yet?