Shopper vs. Customer
Remember the Ladder of Loyalty?
I mentioned that once you identify your suspects, you need to turn them into prospects, because only then can they become paying clients.
But the reality is that it's much more nuanced than that.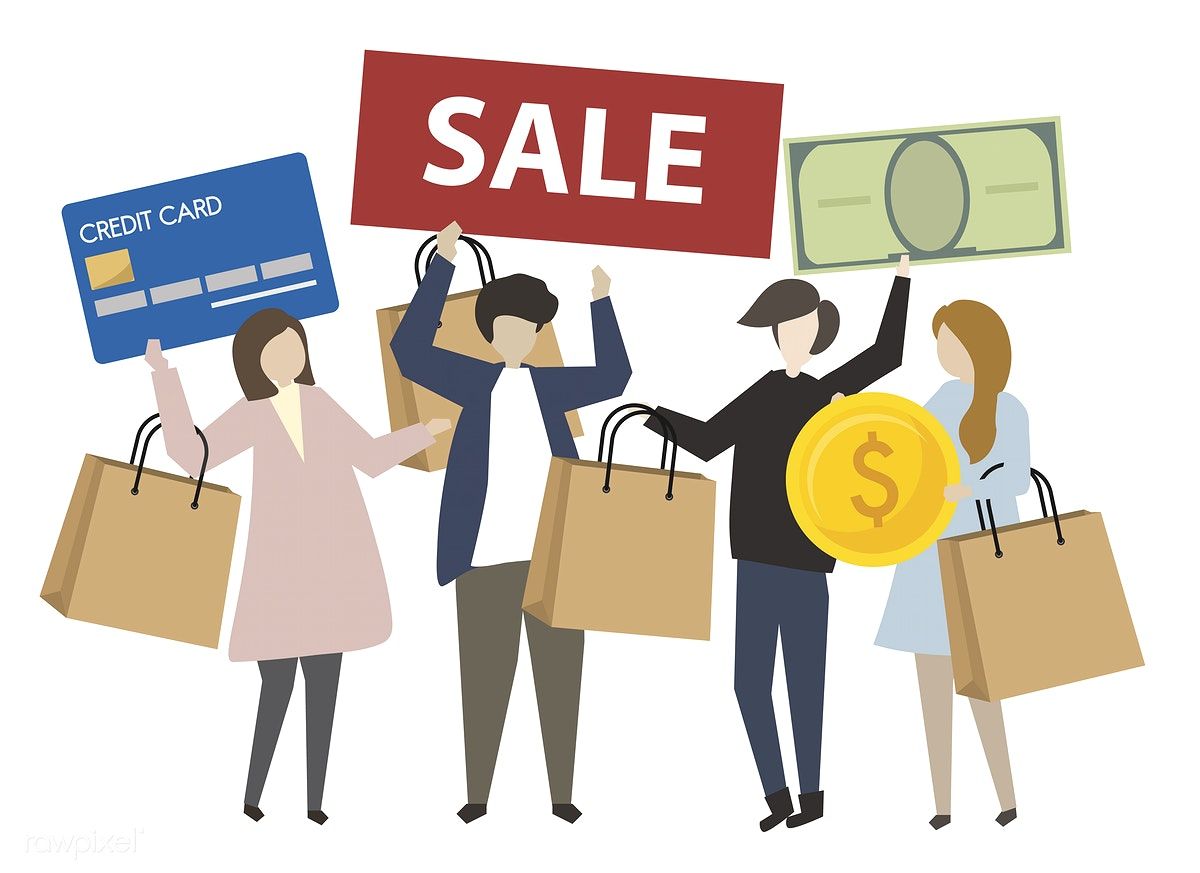 See, those prospects will first become shoppers. Shoppers are those who've thrown some money down to evaluate what you offer. They're giving you a chance. But that doesn't mean they are your customers already.
Here's why this distinction matters:
The first three levels of customer engagement are all about sales and marketing. We want to get people through the door. But as we transition and move them from prospects to shoppers, we enter the realm of customer service.
It's how we create clients for life. Simply put, closing the first deal should be seen as opening the door to the second door, not as the end goal.
Keep Them Coming Back for More
To illustrate the idea better, here's an example.
Think of those "buy one, get one free" vouchers. Most restaurants treat their customers who have those vouchers with less enthusiasm.
But guess what? Those vouchers are not just about getting customers through the door for the first time. It's more about enticing them to return.
See, that first sale is often a test—a chance for customers to sample your product or service. The magic happens when they come back for the second time. After all, when a customer returns, that's when the real relationship begins.
Now, if those customers with vouchers experienced poor customer service in a restaurant, do you think they'll come back? They won't.
So, this is a reminder for you to stay focused. Don't be content with getting tonnes of shoppers. Think about how you can encourage them to make a second visit, then how you can make their second visit and the next ones remarkable experiences.
Encourage them to become loyal customers—to go higher on the Ladder of Loyalty. That's how you'll sustainably scale your business.
So now, what are you doing to encourage your shoppers to move beyond that first purchase?