How to Come Up with Hard-Hitting Content
I noticed that these days, many business owners are stuck in a content rut. That is, they don't know what to make and share with their audience.
This confusion and uncertainty lead to mediocre results at best and inaction at worst.
But there are simple and easy ways to solve this problem: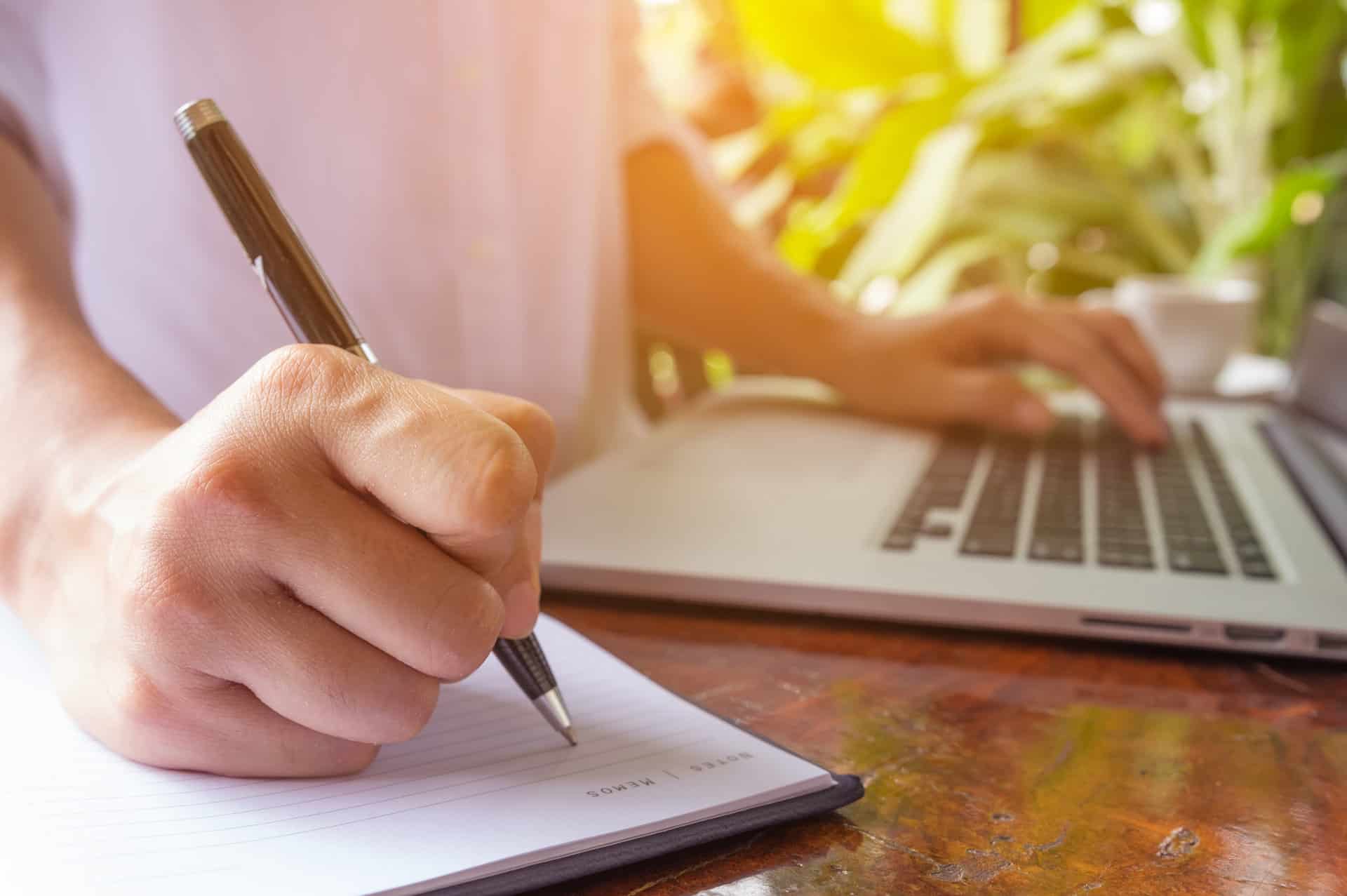 Speak with your clients
During your meetings or consultations, record the conversations. Take note of what your clients are asking you and what their problems are. This itself is a source of organic and material content.
And since these are paid clients, not freebie seekers, whatever they're asking you about is absolute content gold. After all, those are deep, thought-provoking questions that won't come from anywhere else.
You can repurpose it in a million different ways and share them on your marketing channels. So, make the most out of your client meetings. Plus, it's already your way of doing market research.
Look at your competitors
To be clear, I'm not telling you to copy what your competitors are posting. Rather, look at what's working for them and take inspiration. Check their blogs and social media accounts. What are they writing about? And what are their followers engaging with?
If they're getting traction from their content, then it's likely that what they're doing is working for your target audience. Don't be afraid to get ideas from their content and add your unique spin to it.
Ask your prospects directly
Sometimes, getting ideas can be as simple as creating a poll on Facebook and asking prospects what you should post about. Or, you could even send out a survey to your email list to know what kind of content they would like to see from you. Which topics interest them? And which ones don't?
It's always a great idea to get content inspiration straight from the source. And doing so will also show that you care about their opinions and needs.
My point?
It's so easy to come up with great content if you're willing to listen and learn from others.