Running a family business can be one of the most rewarding ventures to ensure the whole family is taken care of. It is a way of bringing the family together and leaving a legacy to your children and your children's children.
It can also be fraught with danger and challenges that can make what is supposed to unite the family into your biggest nightmare. Knowing how to navigate the dangers and pitfalls of working with family can make the difference between success and failure.
Industry experts discuss the tips and pitfalls of running a family business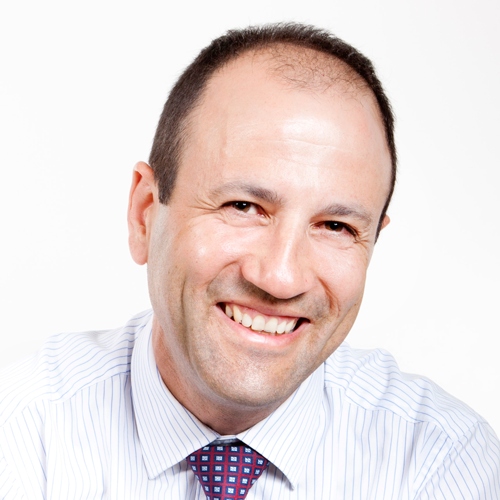 6 Keys to Running a Winning Family Business, 
David Guest, Outcomes Business Group
After working in his parents family business as a kid, and now coaching dozens of family businesses, David has a deep understanding of the dynamics and issues faced by both parents and children when working together. In his presentation he will talk about the 4 biggest challenges of building a family business and the 6 keys to overcome them.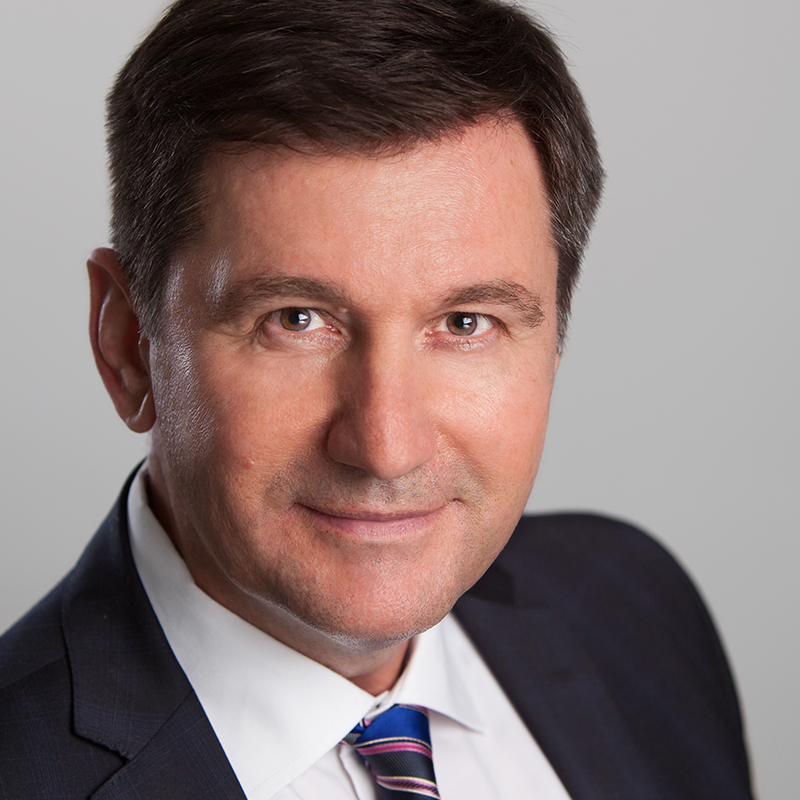 How Familiar are you with your family business? – The Curious Case of Gina Rinehart
Misko Vujnovic, Kelly & Chapman Lawyers
Running a family business often brings unique challenges. Issues of succession, business and family governance and asset protection are vital to building and sustaining a successful family business. Join Misko to navigate through some common legal issues faced by family businesses.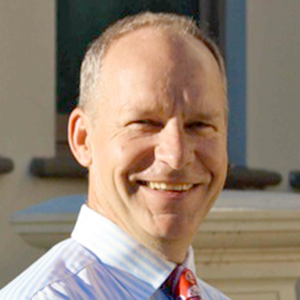 The Key Steps to Access Your Wealth Through Succession Planning
Rob Jagger, Exit to Success
We work our lifetime building wealth in our business and often need to access this wealth to fund our future lifestyle & retirement. This can be more complicated in a family business. Rob will discuss the importance of success planning for overseeing this process and to keep all parties fully informed.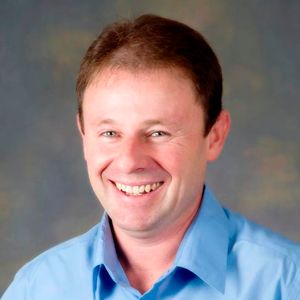 How to Manage Family Succession and Not Pay Tax
John Riley, JLR Partners
With 20 years experience as an accountant and business adviser, John has come to understand the complexities faced by family businesses in dealing with succession. In his presentation John will talk about some of the key strategies that can be used to make family business succession tax effective.
Join Industry Renowned Experts, David Guest, Rob Jagger, Misko Vujnovic & John Riley for Breakfast, as they discuss family business and how to make it work for you.
If you have have a family business and want to maximise and protect its current and future value, then you must attend this event.
Make sure you register all your family business members with you to get the most value out of the content.